Amsterdam, The Netherlands
UPB taught a design workshop in Amsterdam, developing integrated urban design proposals and spatial strategies for the Zuidas region of Amsterdam, February 2012.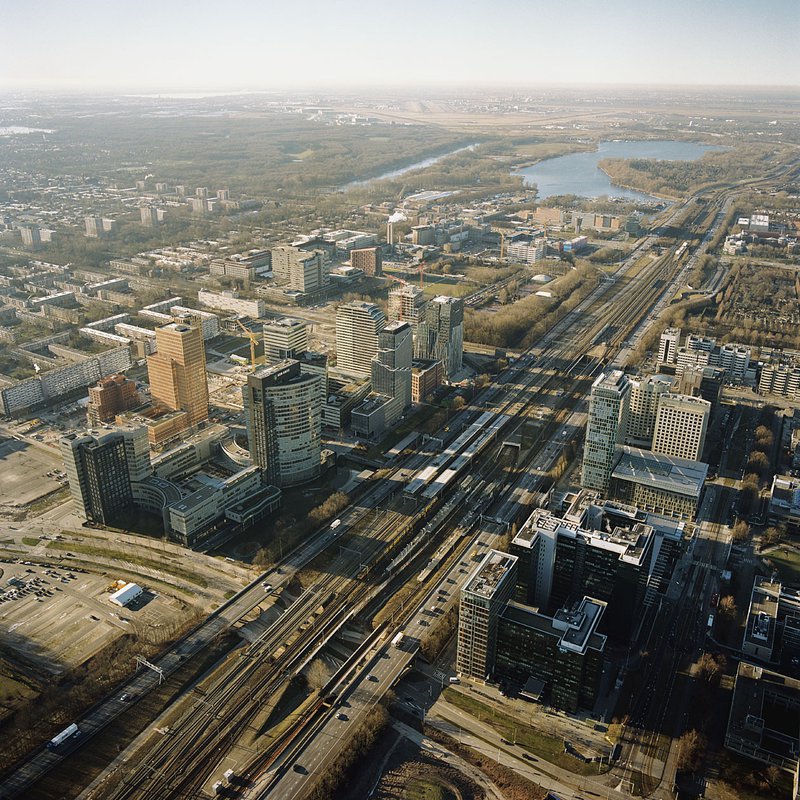 Recife, Brazil
Urban Projects Bureau teach an international urban design workshop in Recife, Brazil.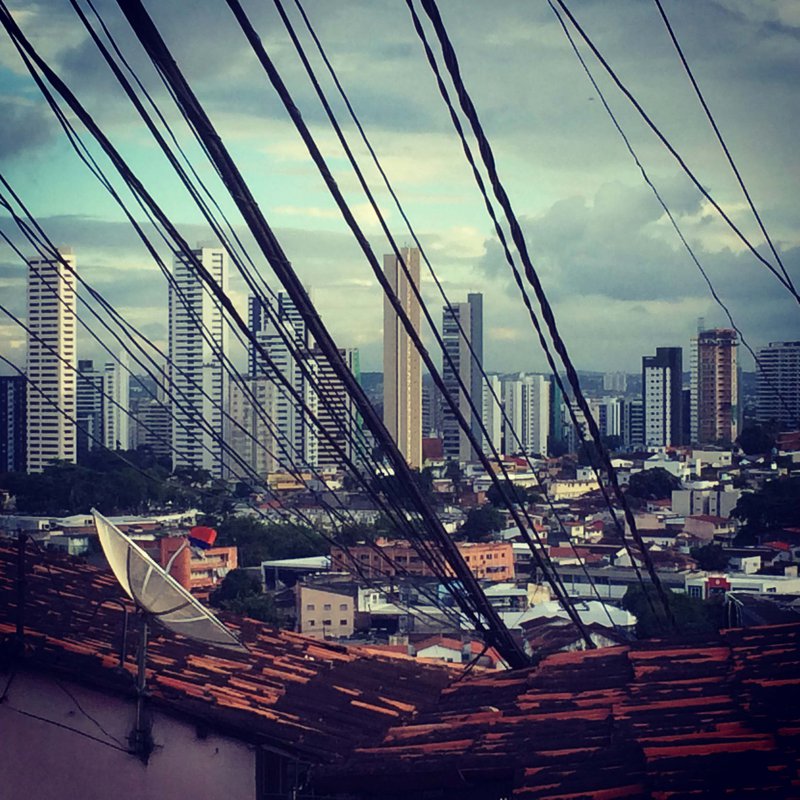 UNICA, Cagliari, Sardinia, Italy
Elena Pascolo was a visiting professor at the University of Cagliari, Italy.